Biophotonics For Neuroscience
The study of the brain and the living with light.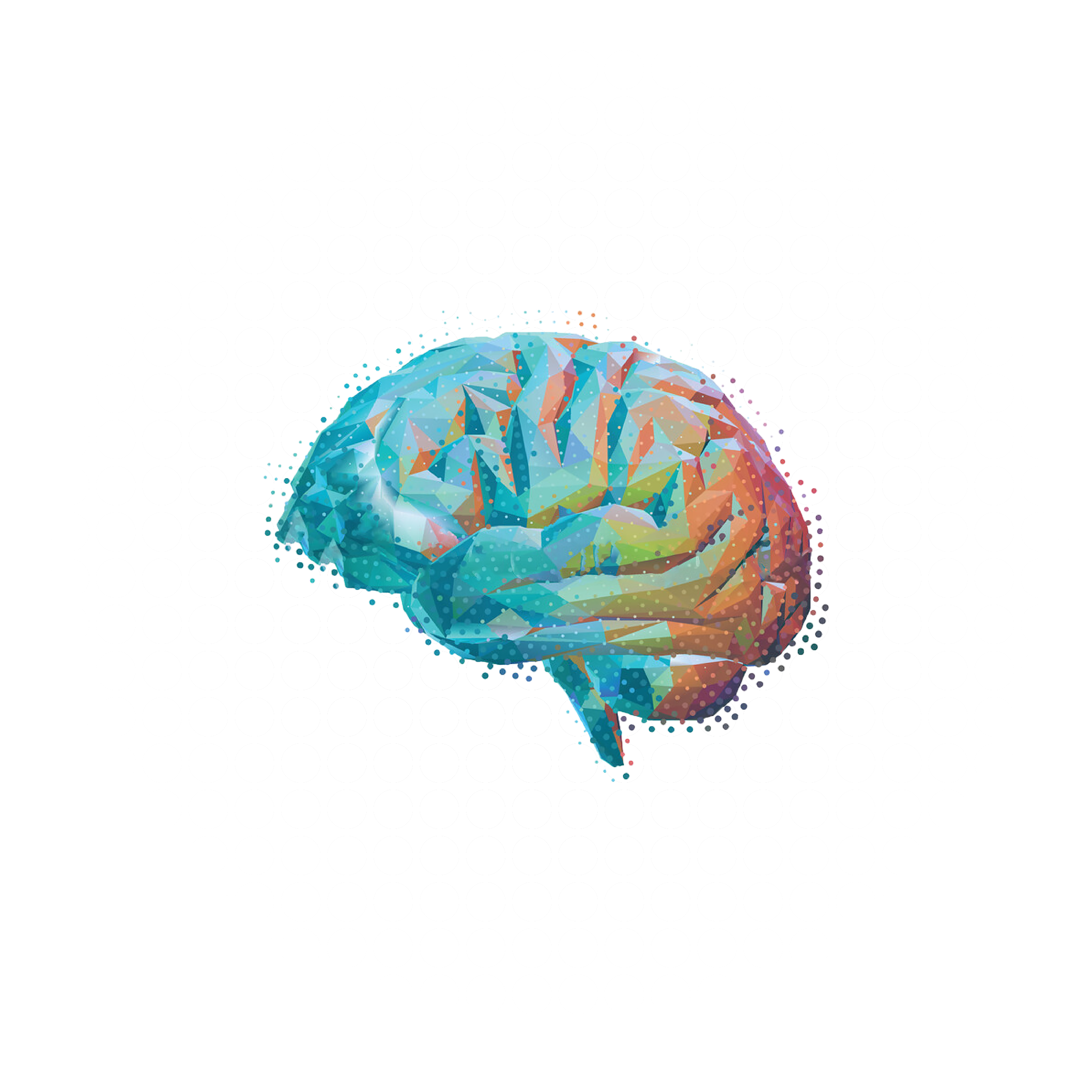 I build stuff that is often useful to study things that are always interesting. Sometimes, our useful stuff even works and helps us understand more things. Some people have deployed some stuff from the lab commercially. I also love teaching others how to build more stuff, and I program too much for fun.
Optical Guidance Neurosurgery Using a Wavelength-Swept System and Spectral Analysis by Artificial Intelligence

My passion for learning new things is going to make me an optical expert.
Guiding Deep Brain Stimulation Neurosurgery using Optical Coherence Tomography

I believe a combination of my strong interest in optics and its fascinating application in neuroscience plus working in a very resourceful research group will make me successful in my project.
Advanced in-vivo brain tissue identification on SERS substrate for DBS guiding optical fiber probe using deposition of gold nanoparticles

My passion for physics and general knowledge brought me here. Having worked in the group in the past on 2P and CARS microscopy, I knew what to expect; a great research environnement.
Speckled illumination HiLo microscopy for fast 3D calcium imaging of in vivo zebrafishes' brains.

I wish to develop my knowledge in optics to better study the brain and, more interestingly, its interactions with the intestinal microbiota.
Comparison of CARS scanning spectroscopy systems for neurochirurgical guidance

My knowledge in optics, electronic and biology is often exploited and is in a continuous growth. Combined with a dynamic and supportive team, this makes my experience enjoyable and formative.
Reconstruction of Tissue Birefringence from Polarization Sensitive OCT using Machine Learning

With past experiences on software programming and machine learning I am motivated to continue building tools to improve imaging systems, and doing so in the DCC-Lab environment for which I have been a part in my previous internships.
I am passionate about optics applied to the biomedical field. Helping students reach their goals and exceed their limits is my source of motivation.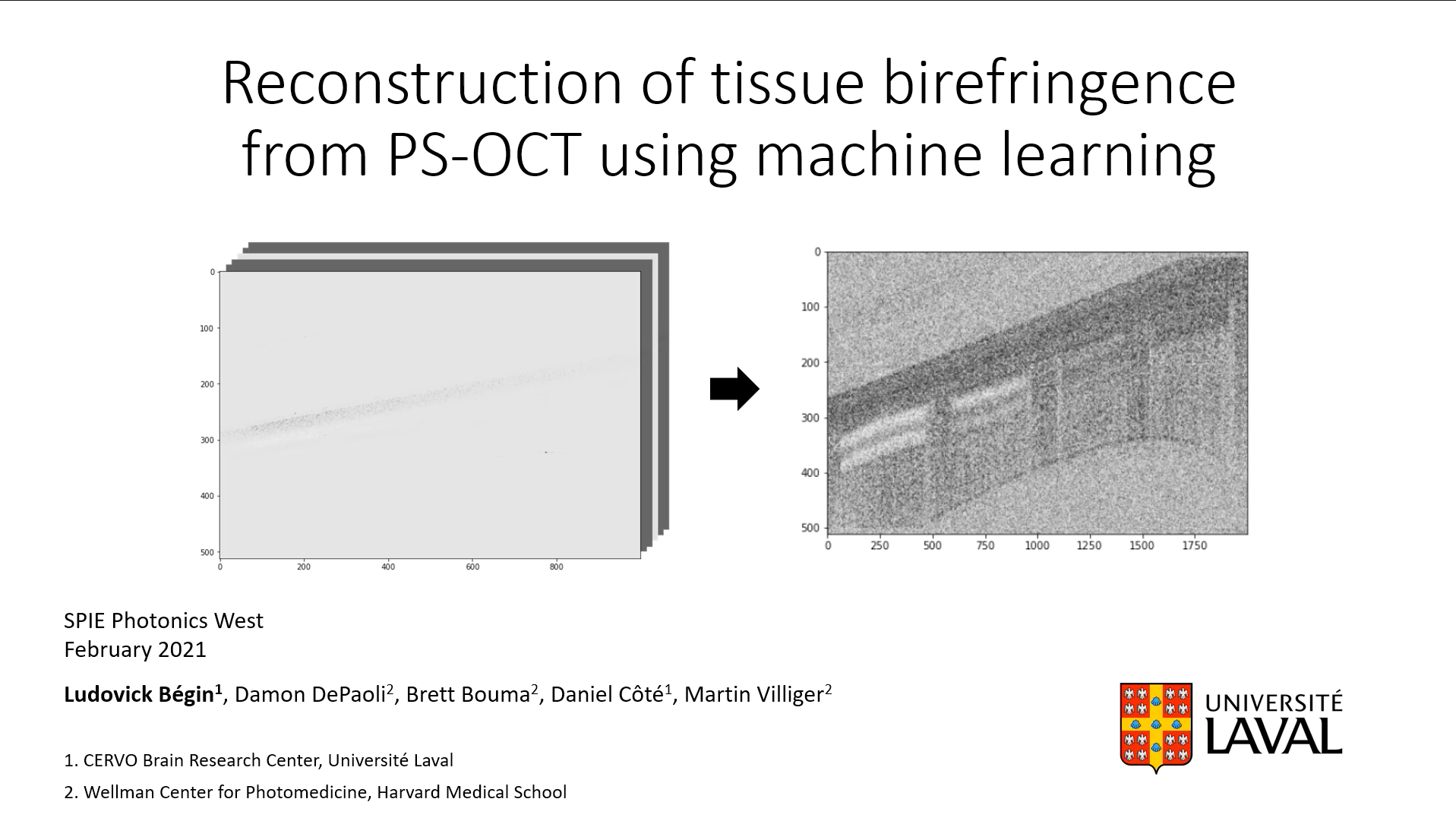 uncategorized
Congratulations to our master student Ludovick Bégin who gave a presentation at the SPIE BIOS conference, in the session "Polarized Light and Optical Angular Momentum
Read More »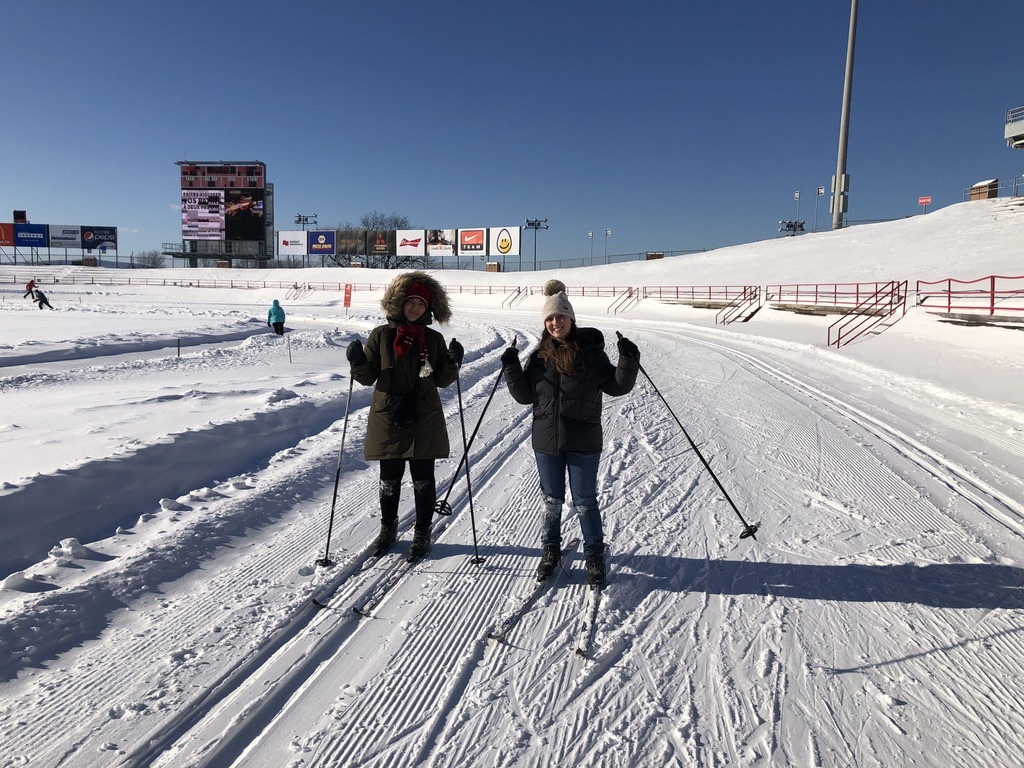 activities
What could be better than practicing winter sports between two experiments in the lab! During the last few weeks, the group was introduced to ice
Read More »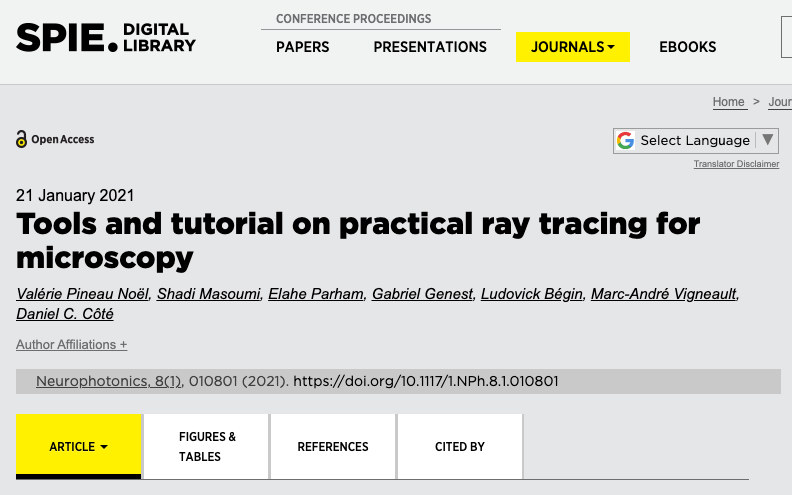 project
Congratulations to all the students in the group who participated in the design of the raytracing module and the writing of the scientific paper! After
Read More »
This website is built mainly to increase the visibility of DCC | Lab Research Group and to show to future students, partners and the outside world what life inside the group looks like. Hope you like your visit.
I care for the well-being of this website, mostly backend and container wise.
I'm a content manager. I post, I share, and I manage.
I am a web design consultant. I create and organize the content you read everyday.