Biophotonics For Neuroscience
The study of the brain and the living with light.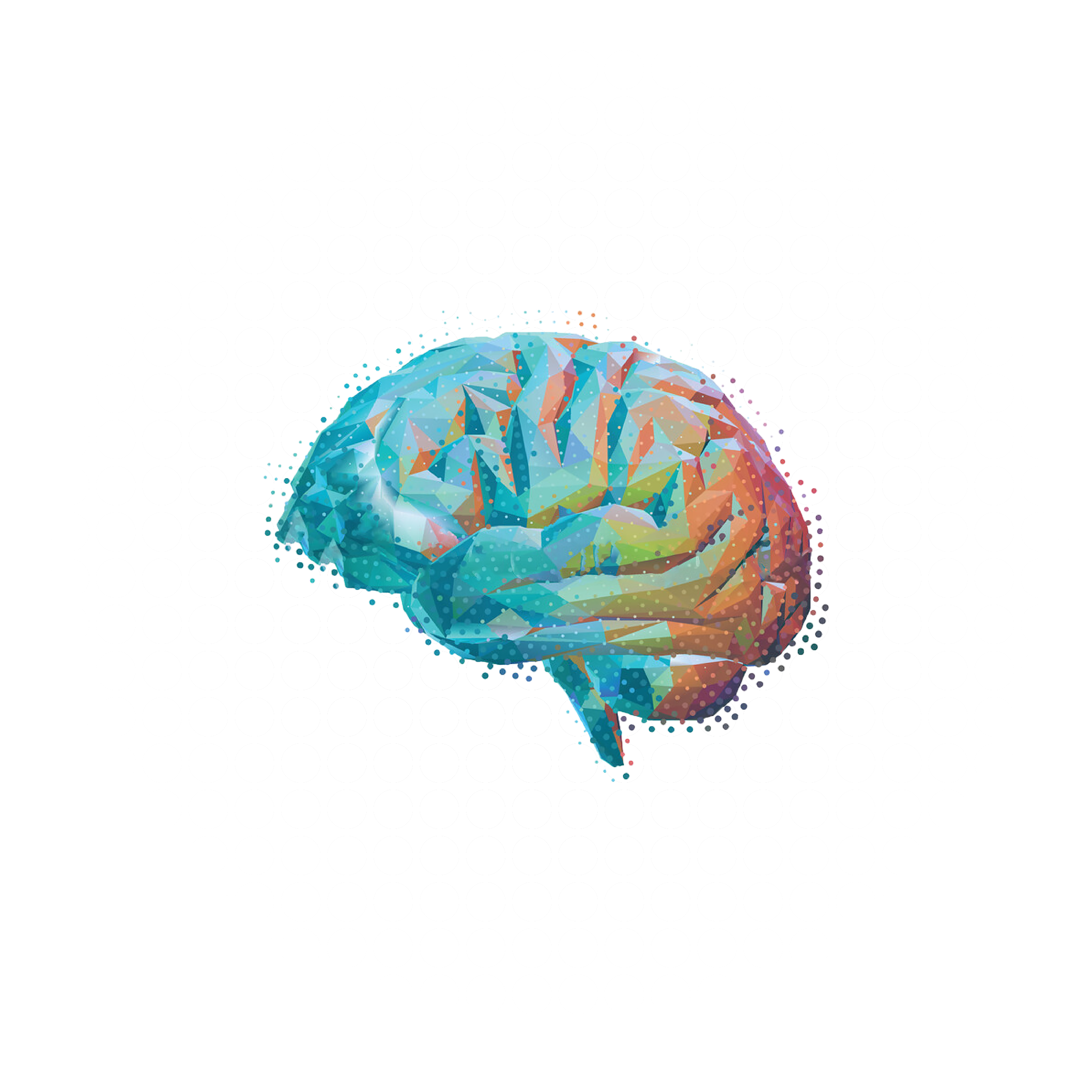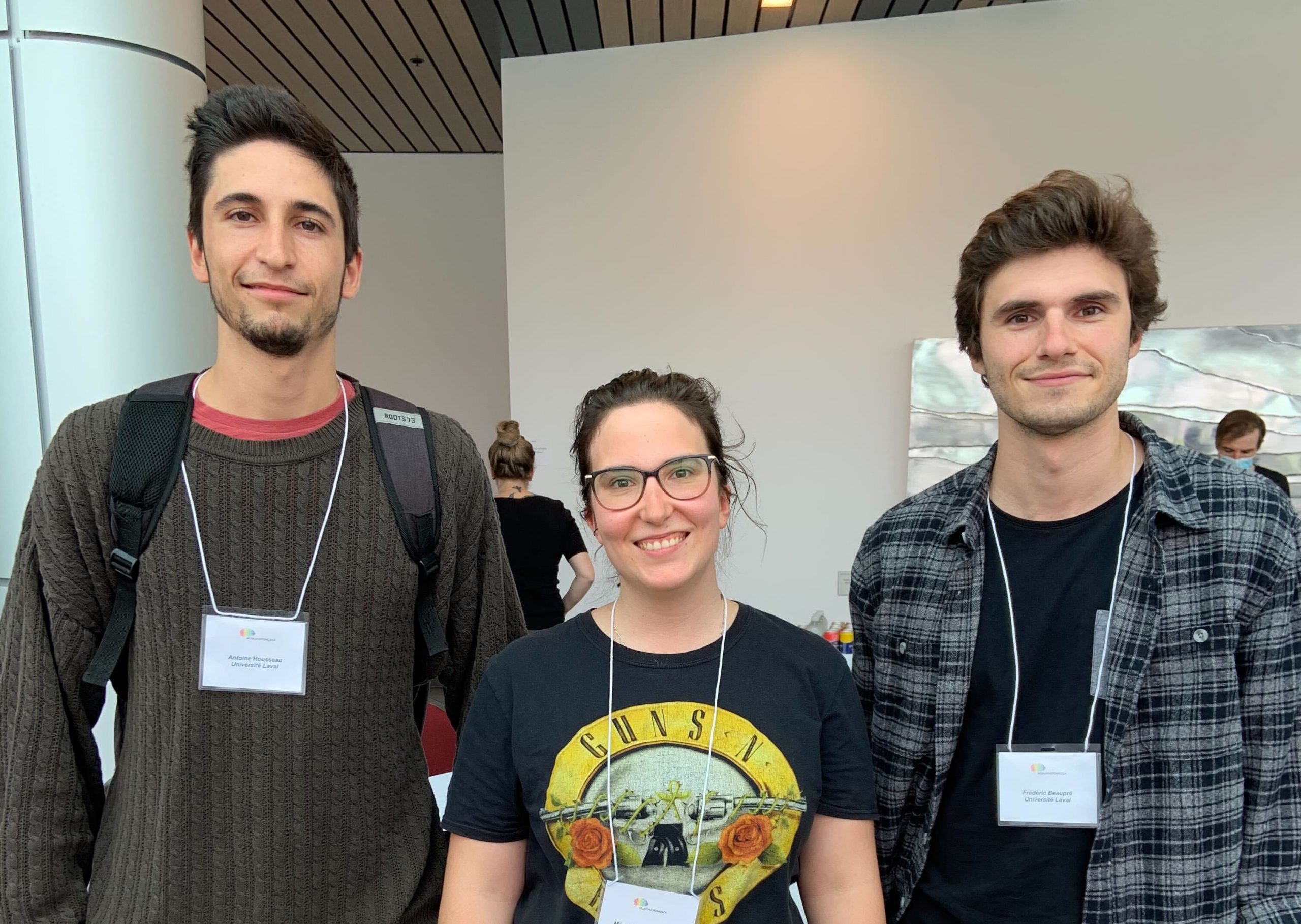 conference
Today marks the end of the Neurophotonics Summer School that took place over the last 10 days at the Cervo Center. Congratulations to Antoine, our
Read More »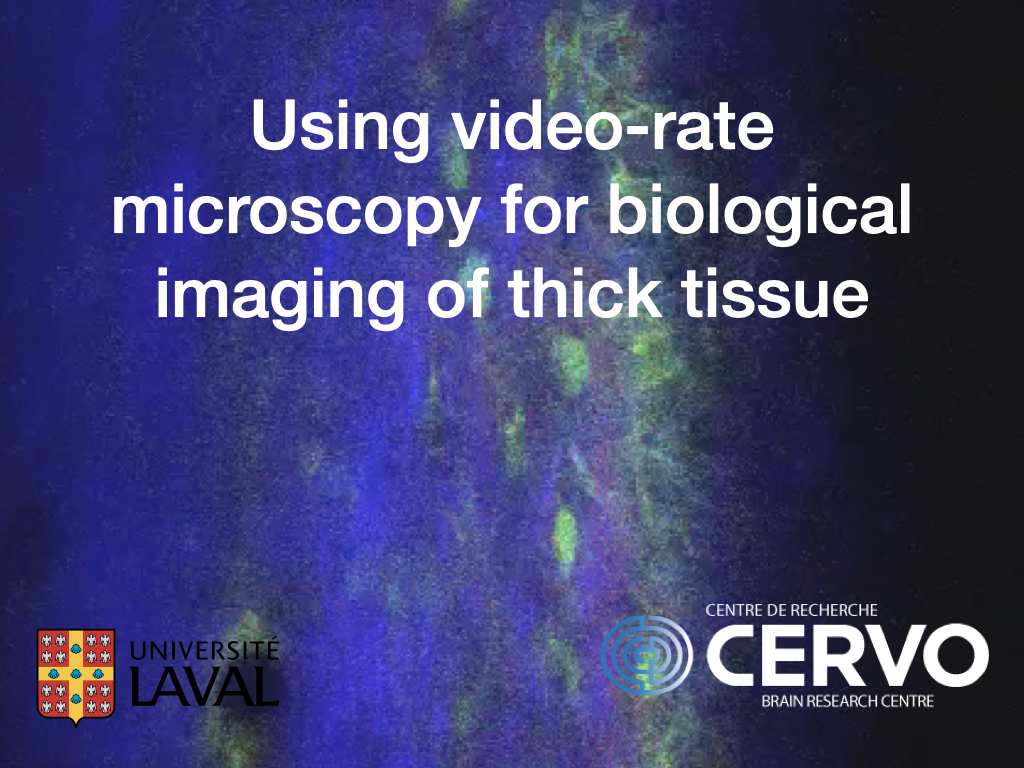 educational material
During the Neurophotonics Summer School at CERVO, Prof. Côté presented to the students video-rate microscopy for thick tissue imaging. The slides of his presentation are
Read More »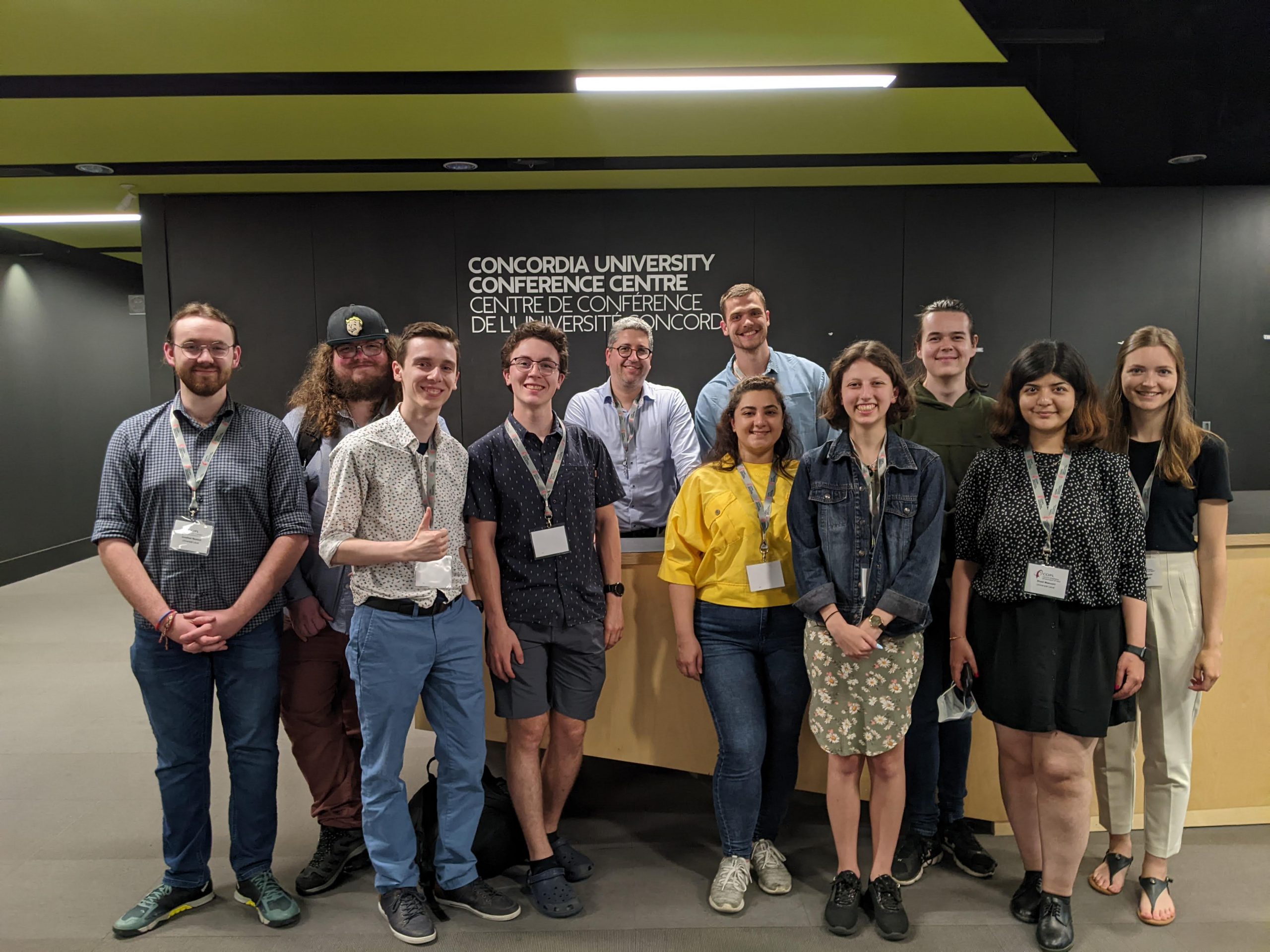 conference
On June 16th, the Annual COPL Day was held at Concordia University (Montreal). The DCC Lab was there and participated to the different conferences as
Read More »
This website is built mainly to increase the visibility of DCC | Lab Research Group and to show to future students, partners and the outside world what life inside the group looks like. Hope you like your visit.