Biophotonics For Neuroscience
The study of the brain and the living with light.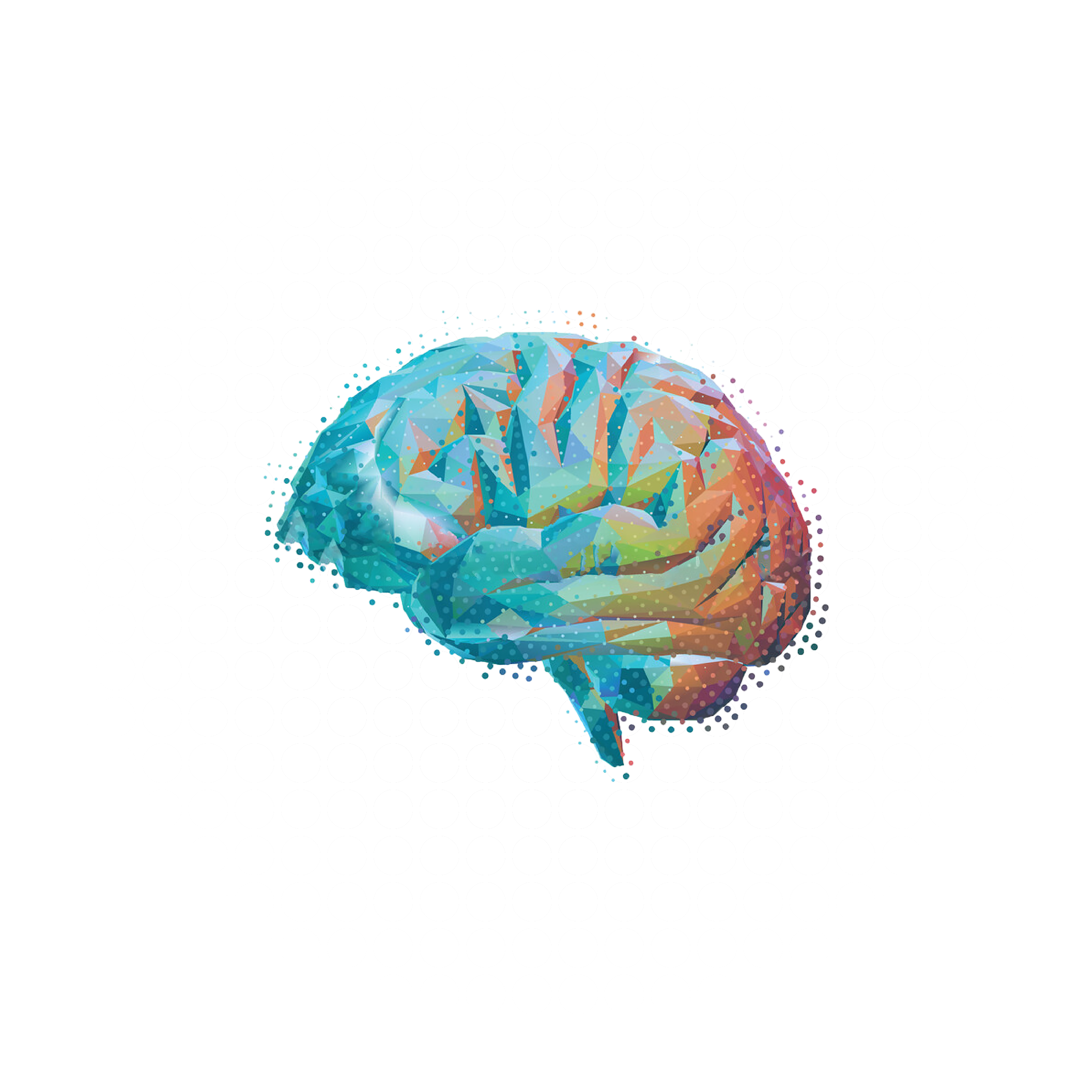 course
Under the initiative of the DCC Lab and the CREATE-SMAART program, we are pleased to invite you to ProgFest! This is an educational activity that
Read More »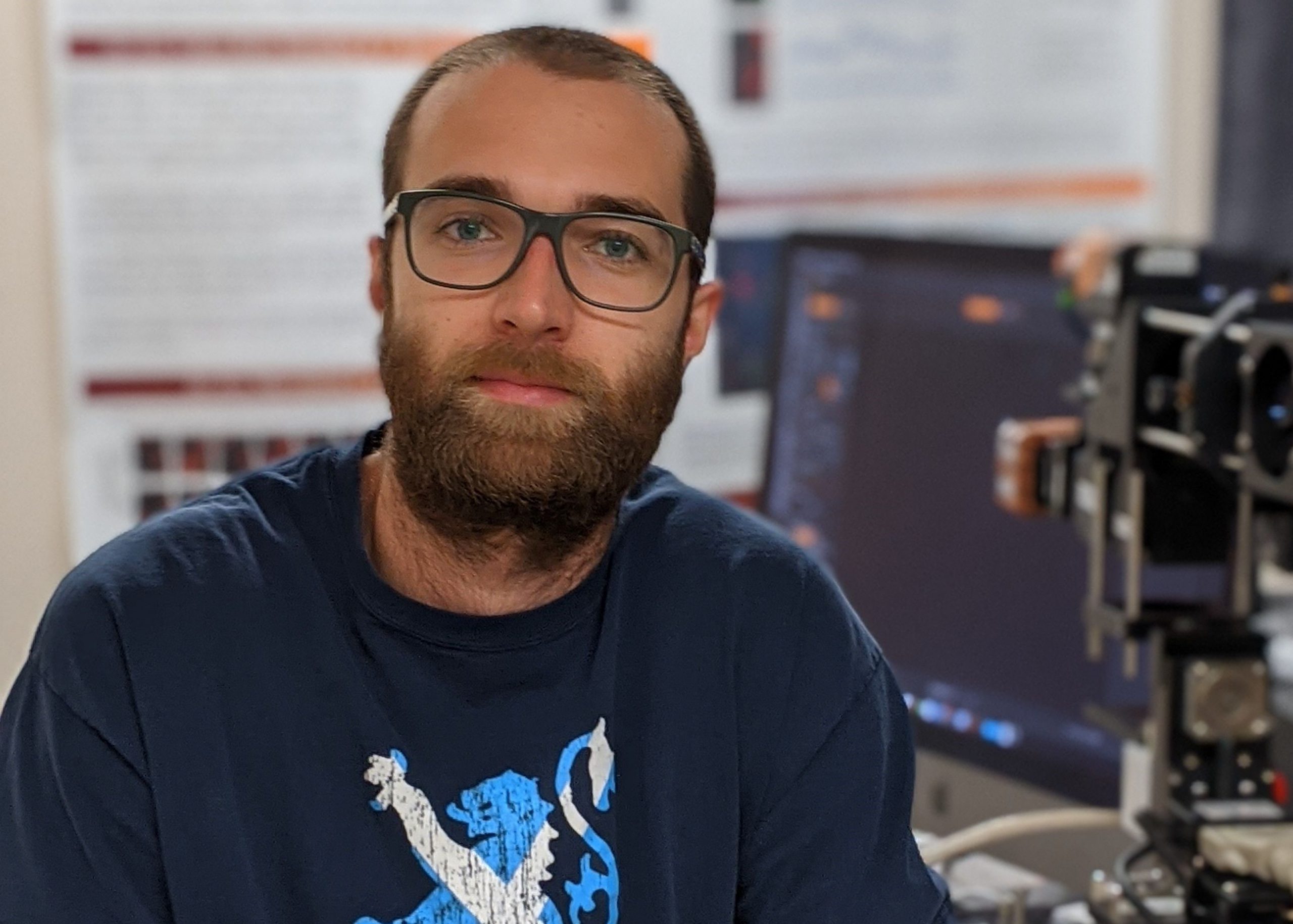 conference
A second student of the DCC group will be graduating soon! Today, December 15th, we had the chance to attend Francis Normand's master's seminar. He
Read More »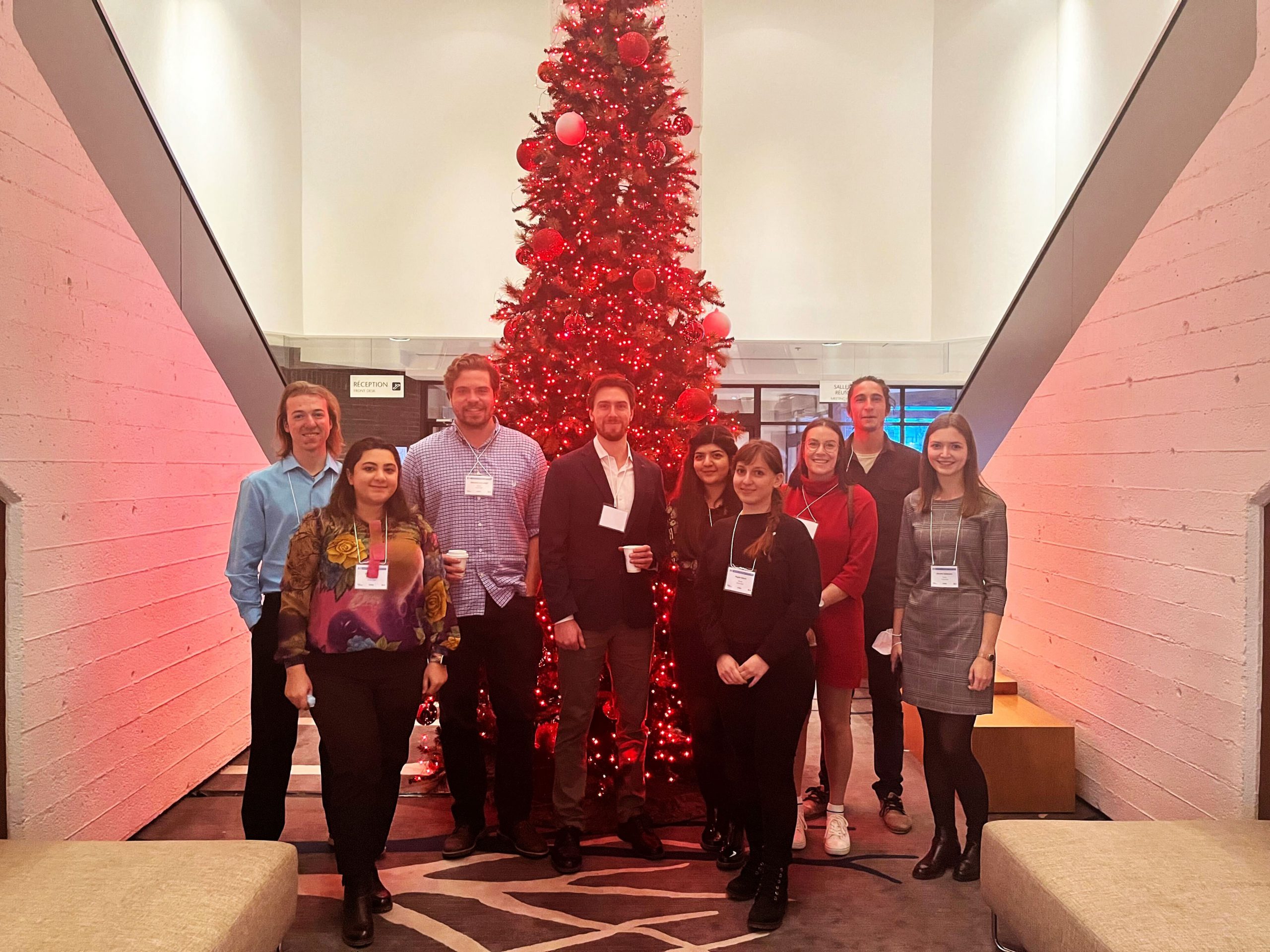 conference
On Friday, December 3, the CERVO Science Day was held, where all the members of the research center met… in person! The DCC Lab was
Read More »
This website is built mainly to increase the visibility of DCC | Lab Research Group and to show to future students, partners and the outside world what life inside the group looks like. Hope you like your visit.
I care for the well-being of this website, mostly backend and container wise.
I'm a content manager. I post, I share, and I manage.
I am a web design consultant. I create and organize the content you read everyday.