Biophotonics For Neuroscience
The study of the brain and the living with light.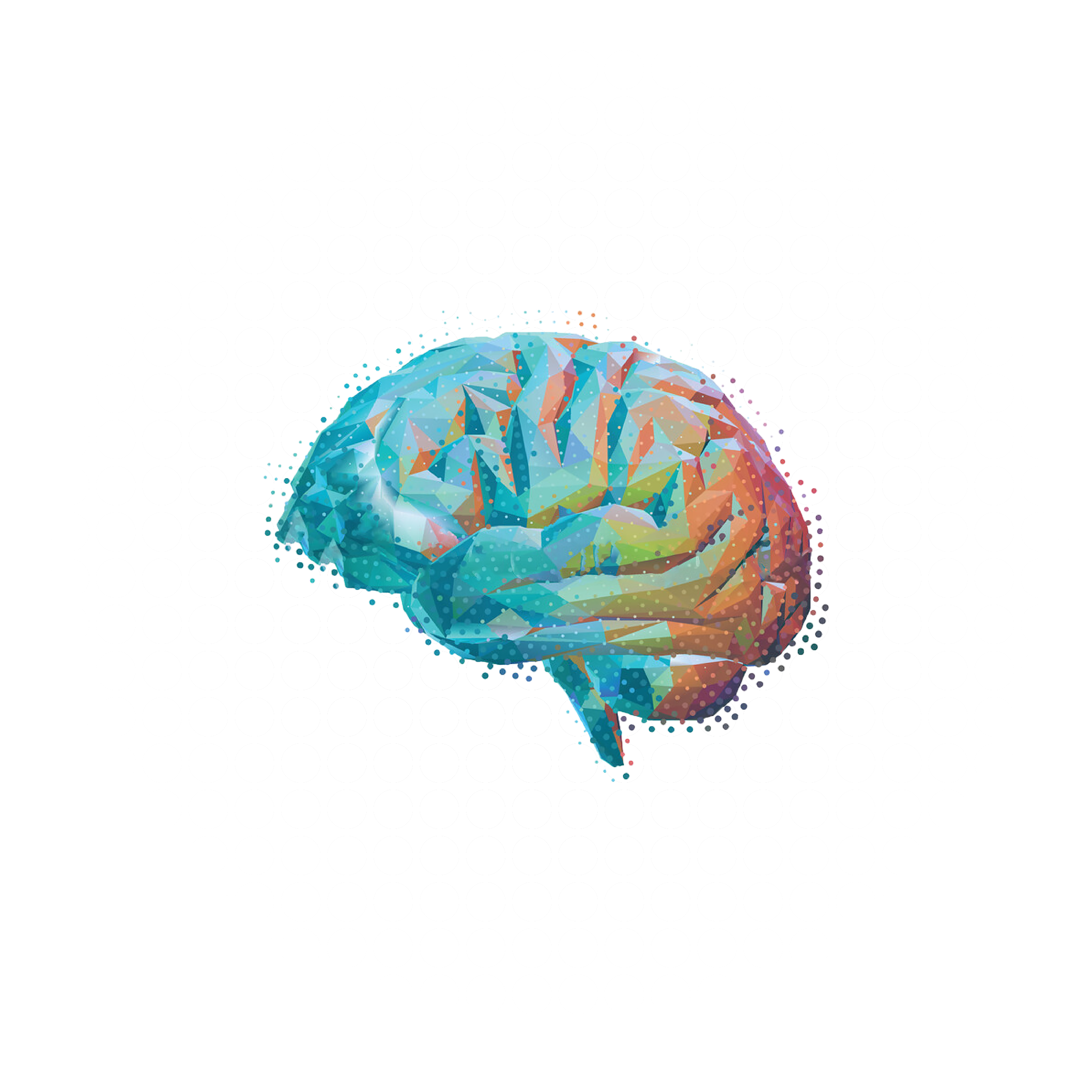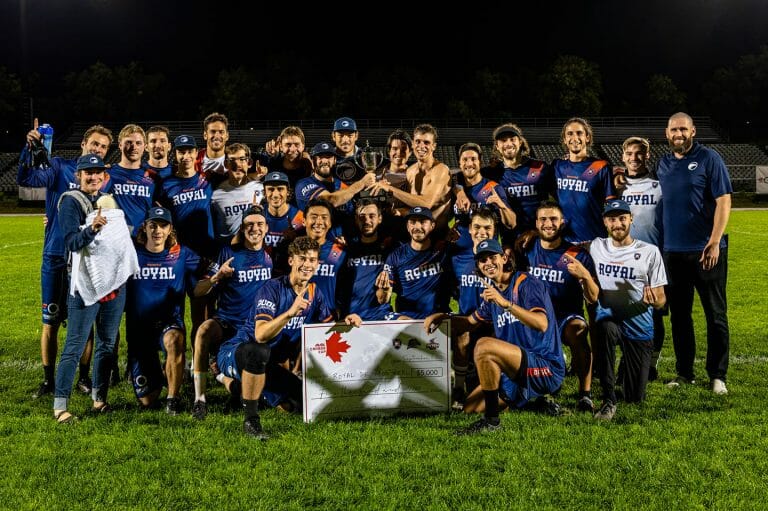 group
Congratulations to our student Antoine Rousseau for winning the 2021 Canada Cup Ultimate Frisbee with his (professional!) team! The many trips to Montreal and the
Read More »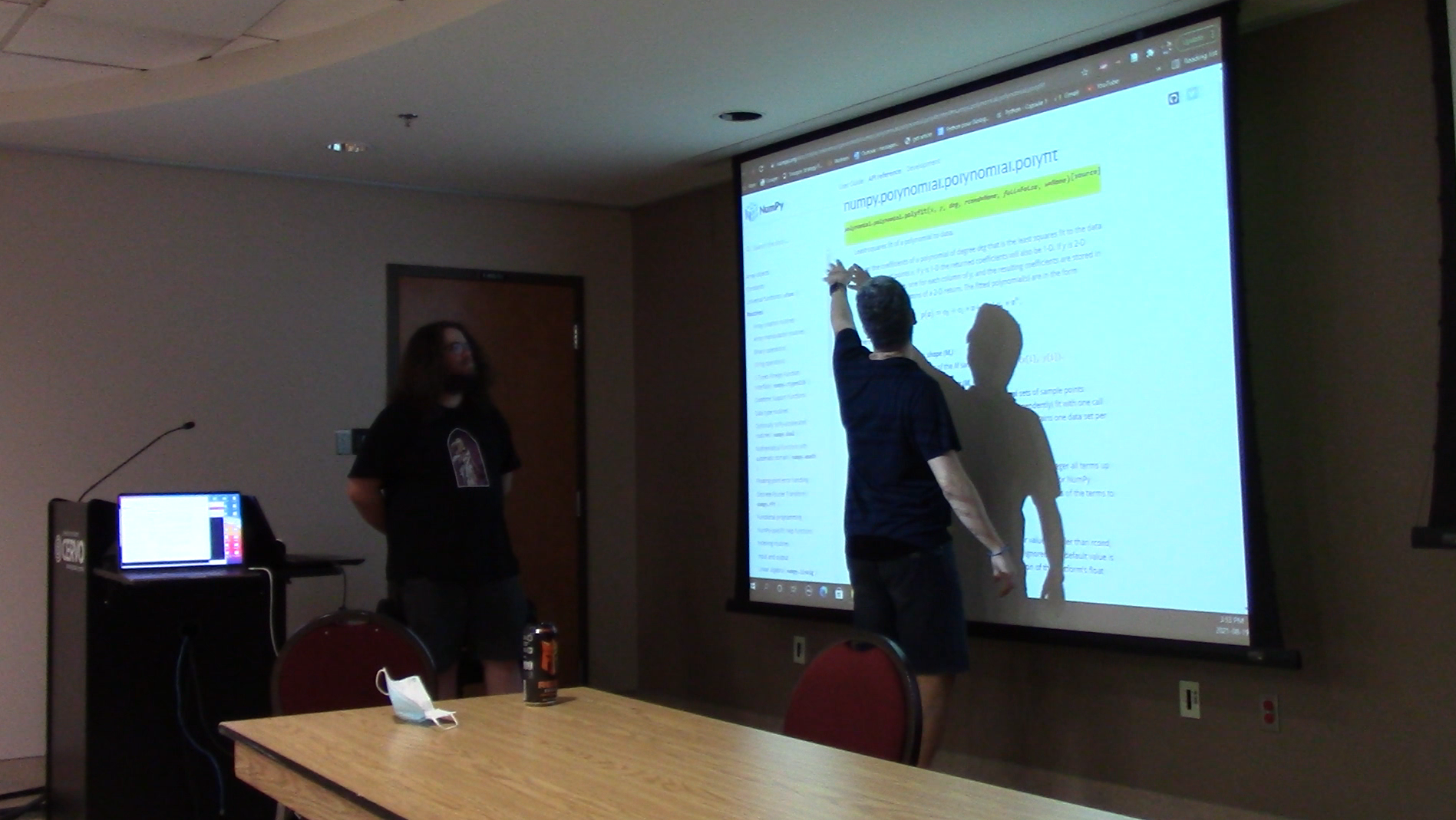 Free
On August 13th, our student Gabriel Genest and Daniel Côté offered a Python workshop to CERVO students. Congratulations to Gabriel for preparing this course which
Read More »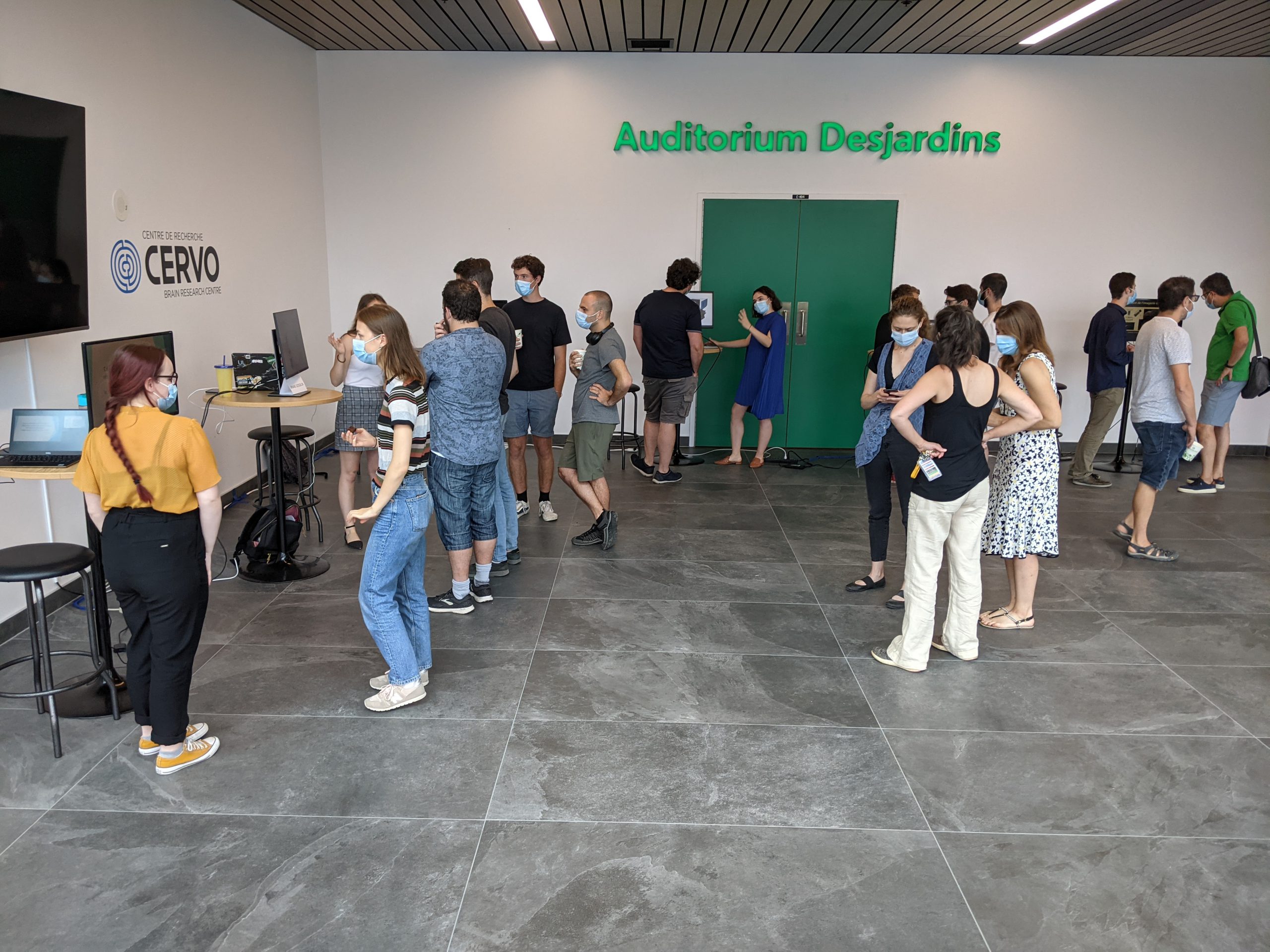 conference
The "Institut de Neurophotonique d'été", organized by the DCC lab, is dedicated to bring together the CERVO center's student trainees to foster a group spirit
Read More »
This website is built mainly to increase the visibility of DCC | Lab Research Group and to show to future students, partners and the outside world what life inside the group looks like. Hope you like your visit.
I care for the well-being of this website, mostly backend and container wise.
I'm a content manager. I post, I share, and I manage.
I am a web design consultant. I create and organize the content you read everyday.