Biophotonics For Neuroscience
The study of the brain and the living with light.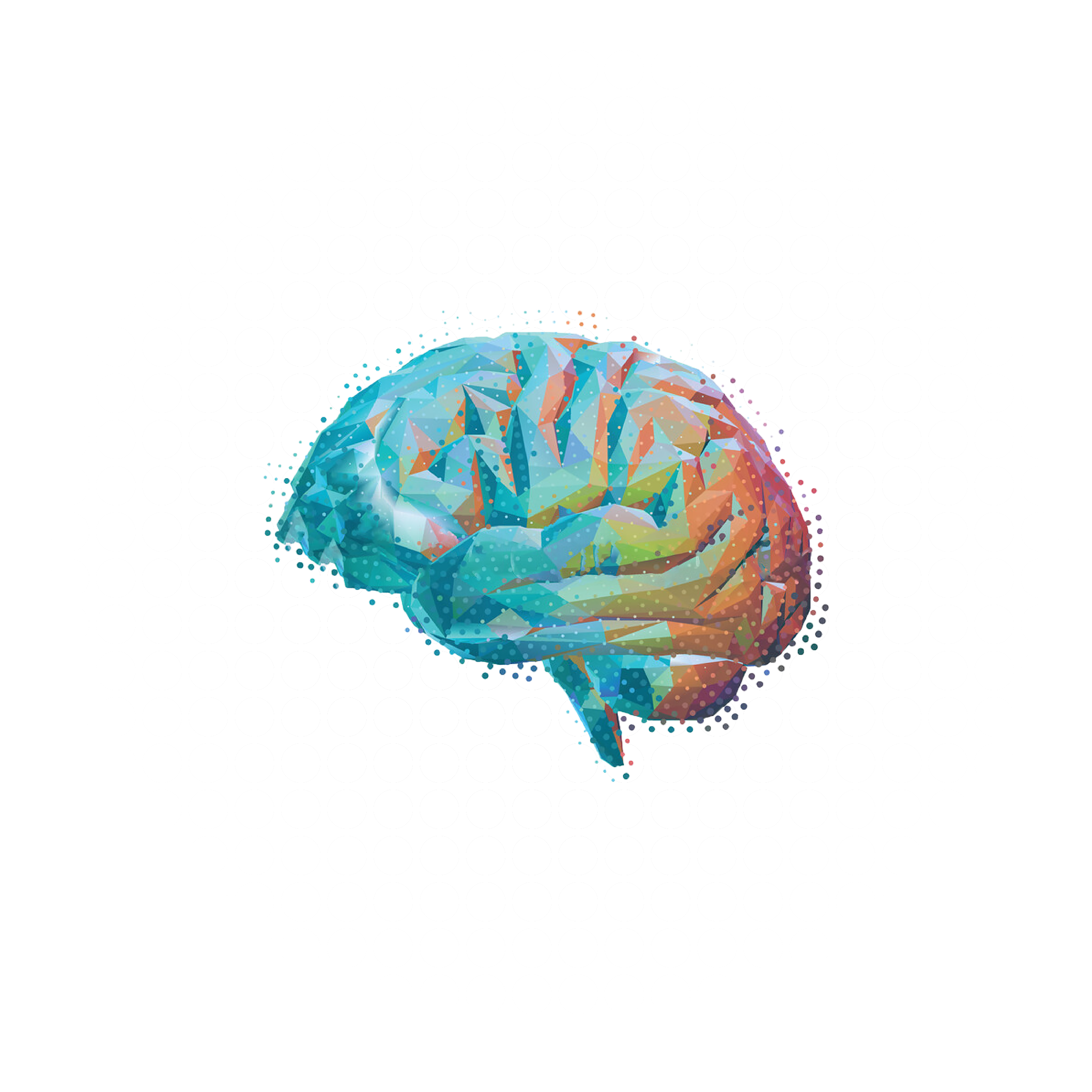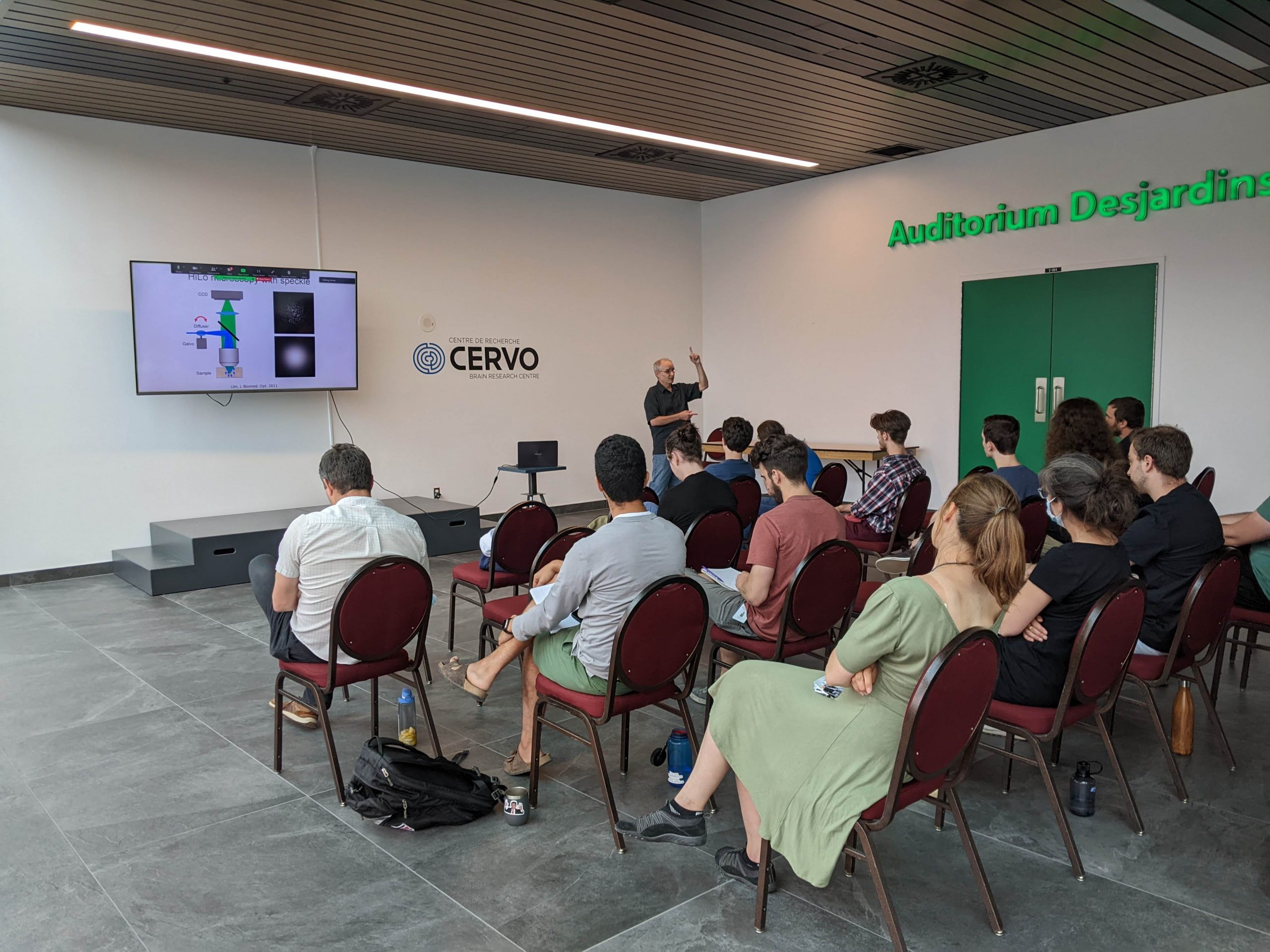 conference
On Thursday, July 21, the DCC Lab had the chance to receive Professor Jerome Mertz on a visit to the CERVO center. He gave a
Read More »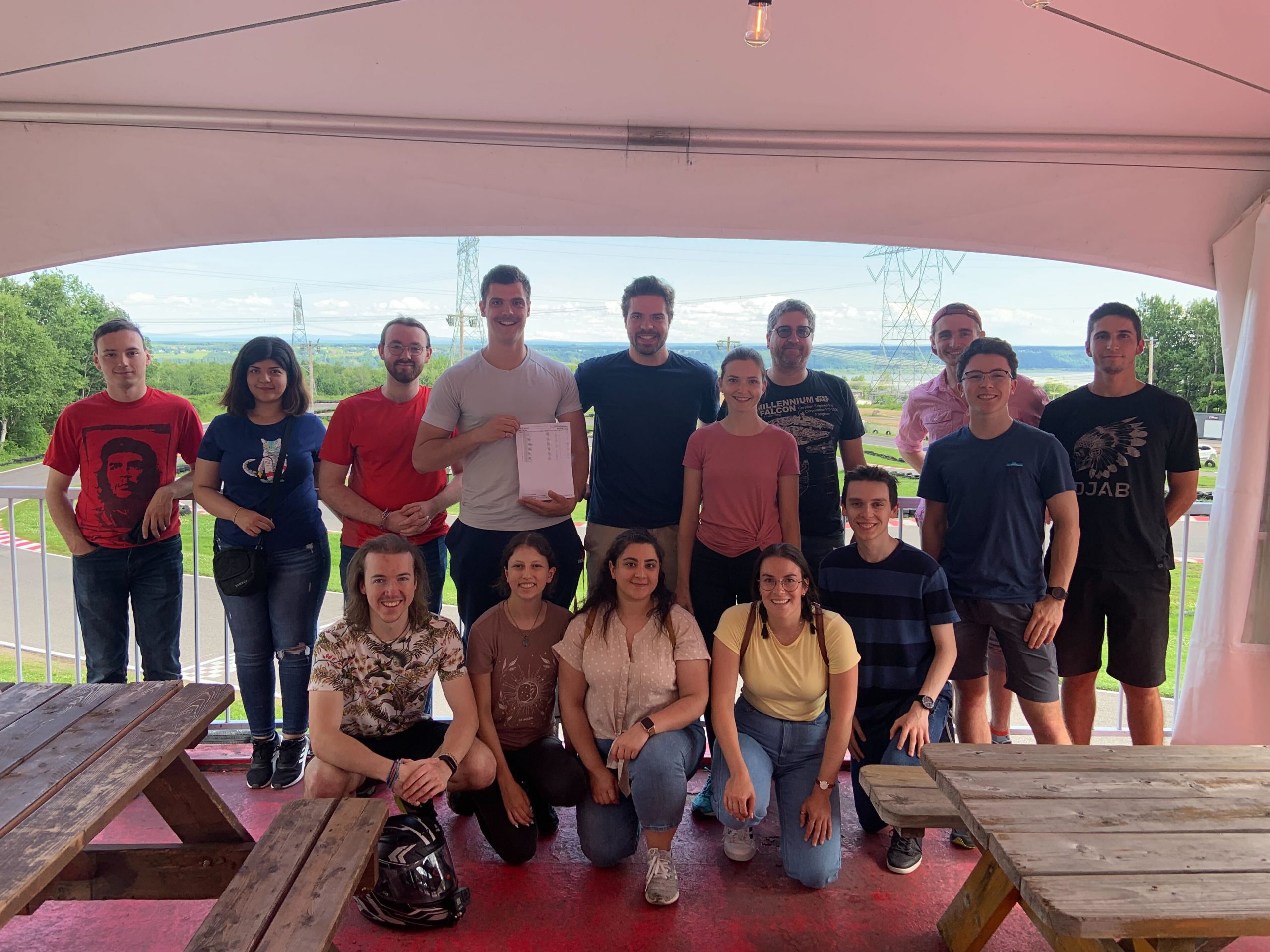 activities
Once again, the DCC Lab was at the KCR at Château Richer to compete in a karting race. Congratulations to Ludo who (once again) gave
Read More »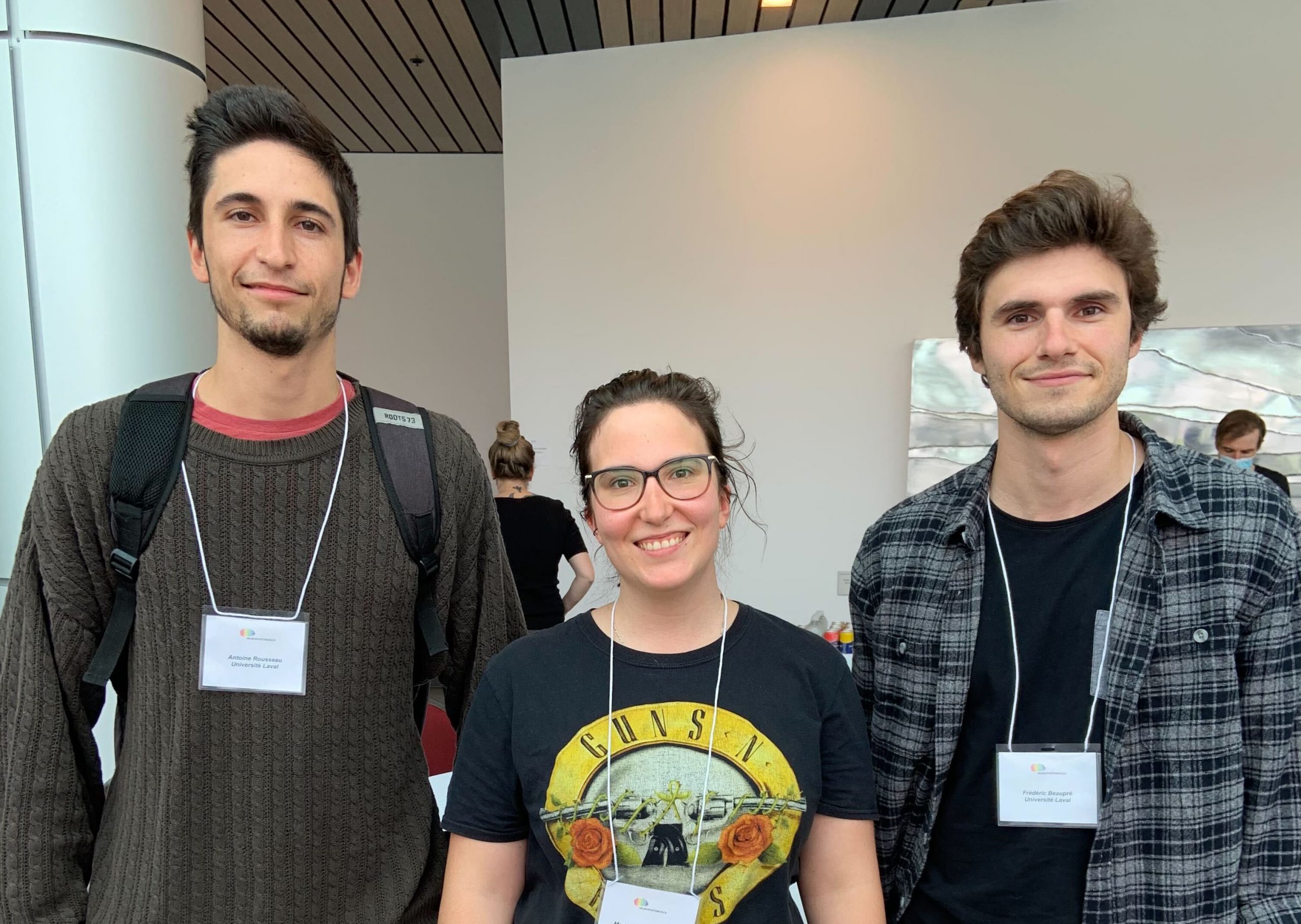 conference
Today marks the end of the Neurophotonics Summer School that took place over the last 10 days at the Cervo Center. Congratulations to Antoine, our
Read More »
This website is built mainly to increase the visibility of DCC | Lab Research Group and to show to future students, partners and the outside world what life inside the group looks like. Hope you like your visit.