Biophotonics For Neuroscience
The study of the brain and the living with light.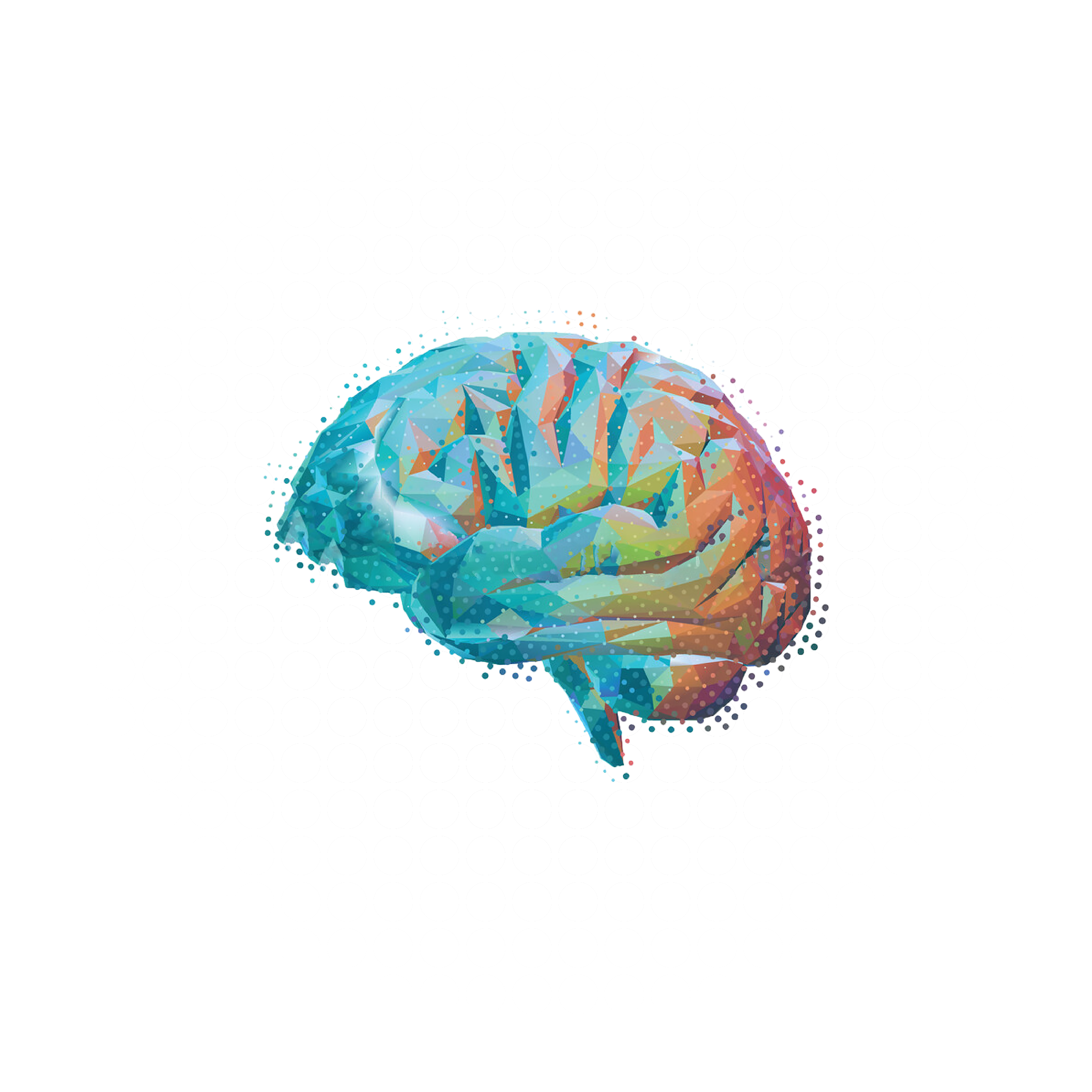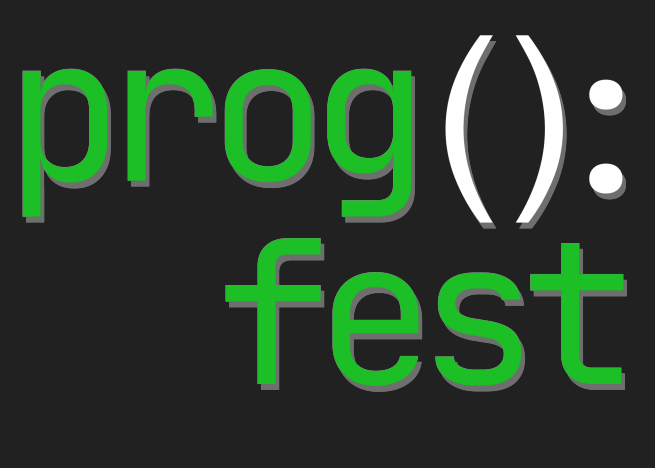 uncategorized
You would like to learn how to program in Python, or deepen your knowledge in programming? Register now for the 2nd edition of ProgFest! ProgFest
Read More »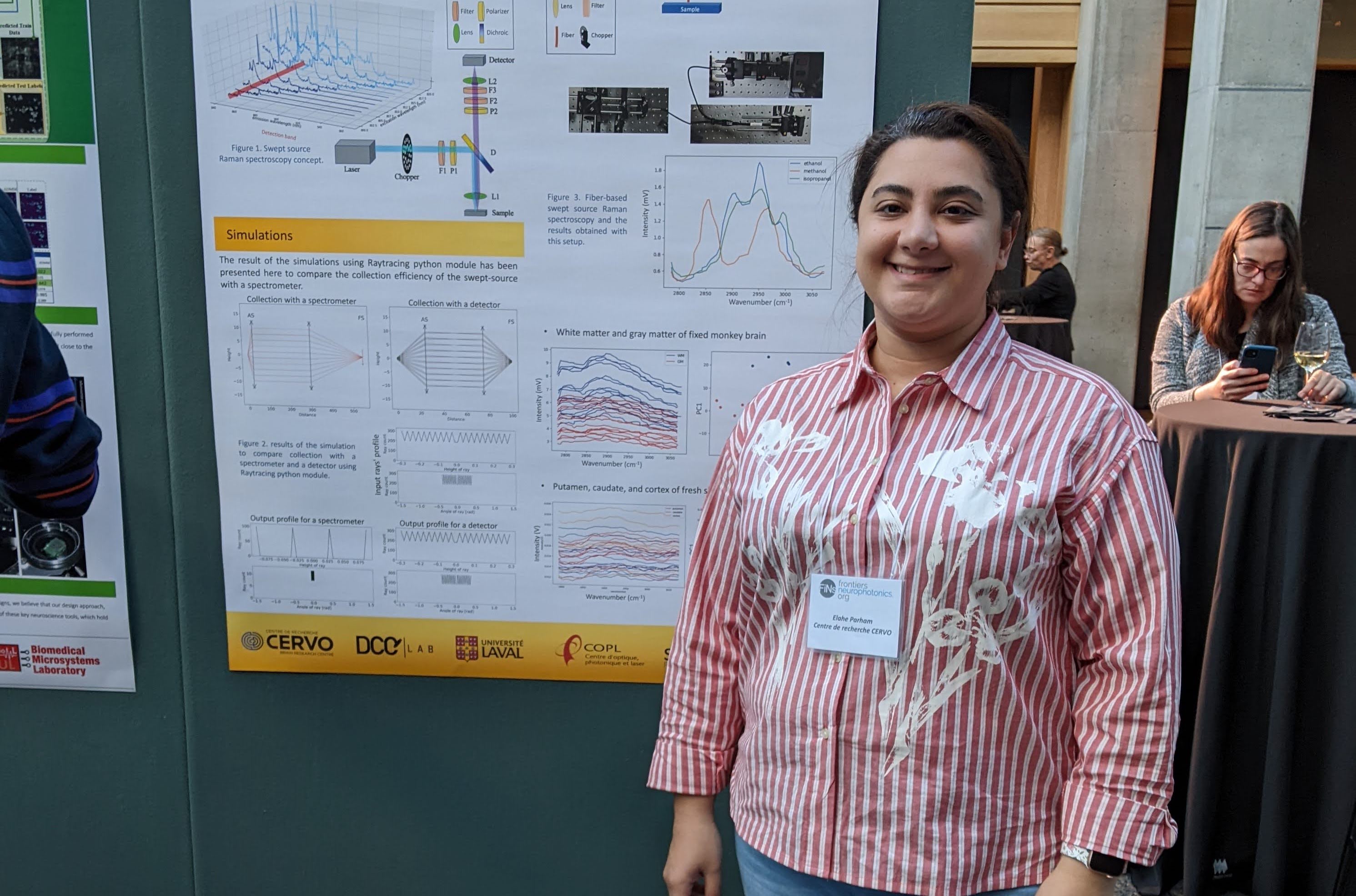 uncategorized
Congrats to Elahe, Antoine, Alexandre and Valérie who presented their projects at the FINS conference!
Read More »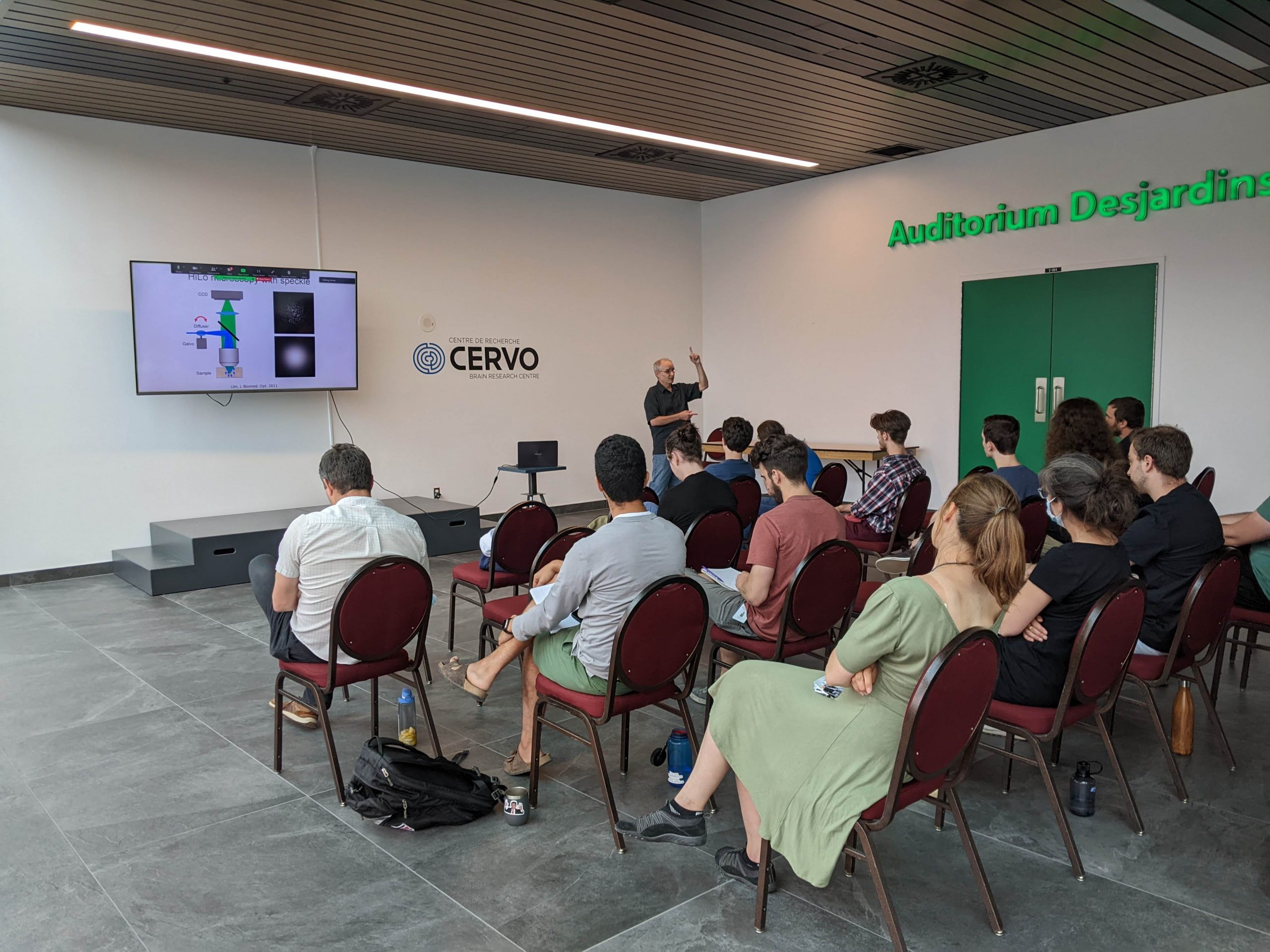 conference
On Thursday, July 21, the DCC Lab had the chance to receive Professor Jerome Mertz on a visit to the CERVO center. He gave a
Read More »
This website is built mainly to increase the visibility of DCC | Lab Research Group and to show to future students, partners and the outside world what life inside the group looks like. Hope you like your visit.