Biophotonics For Neuroscience
The study of the brain and the living with light.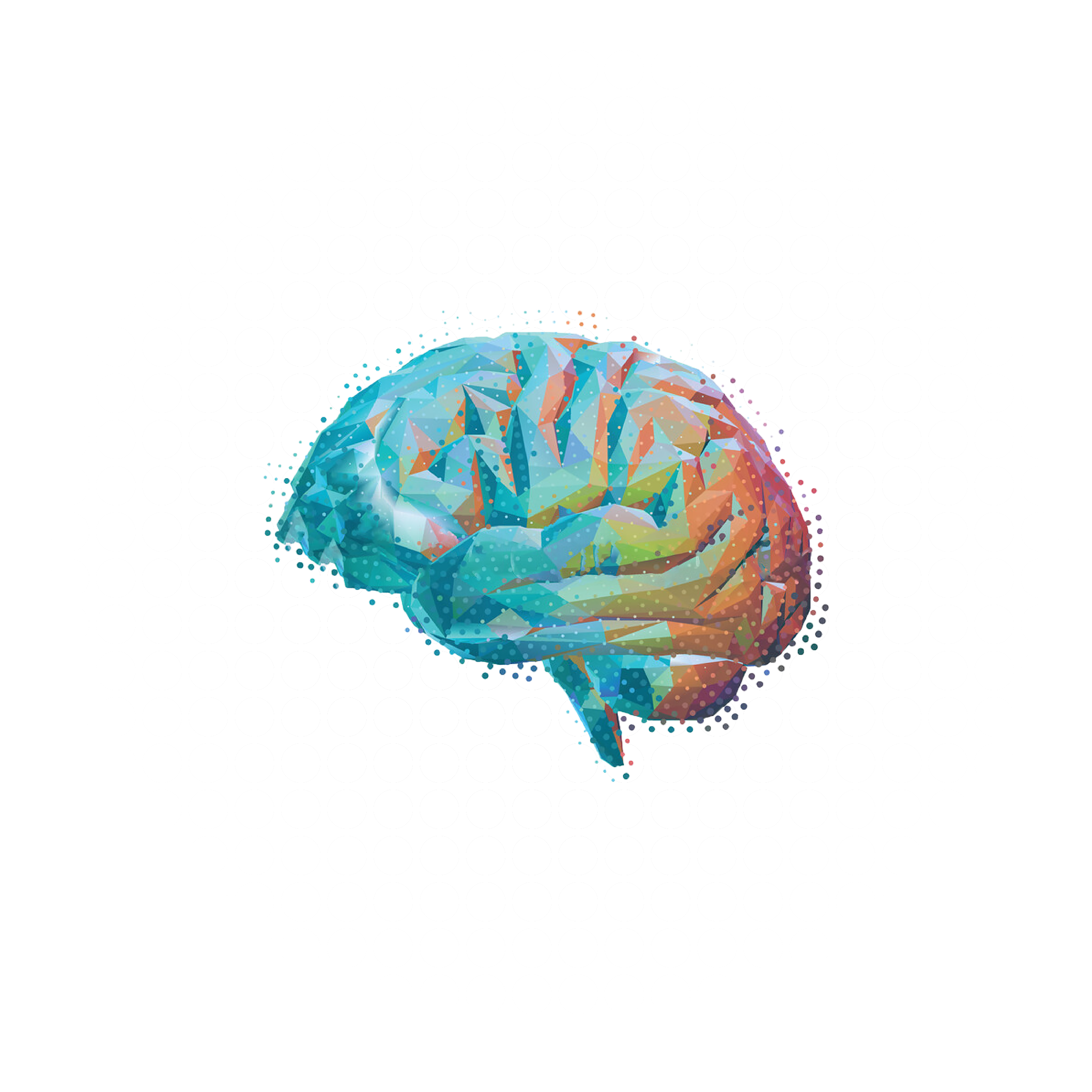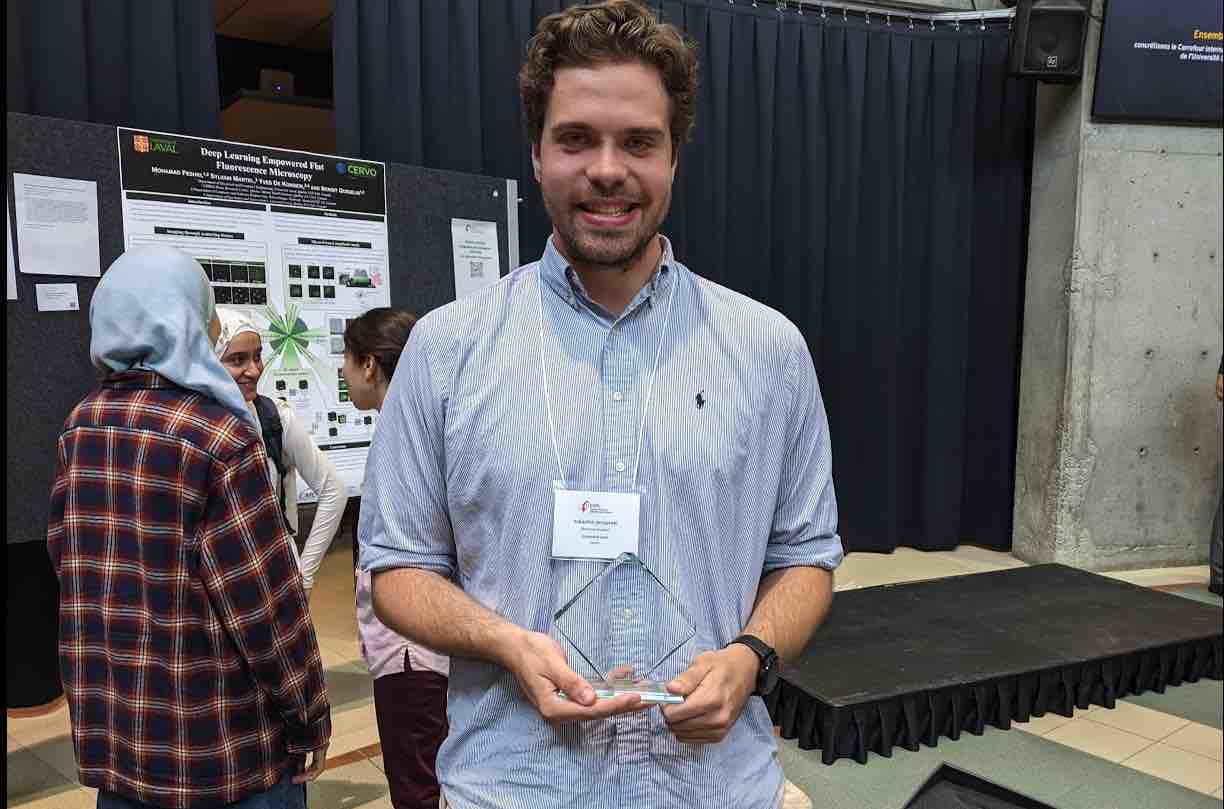 award
Congrats to Sébastien who won the prize for the best poster at COPL annual day!
Read More »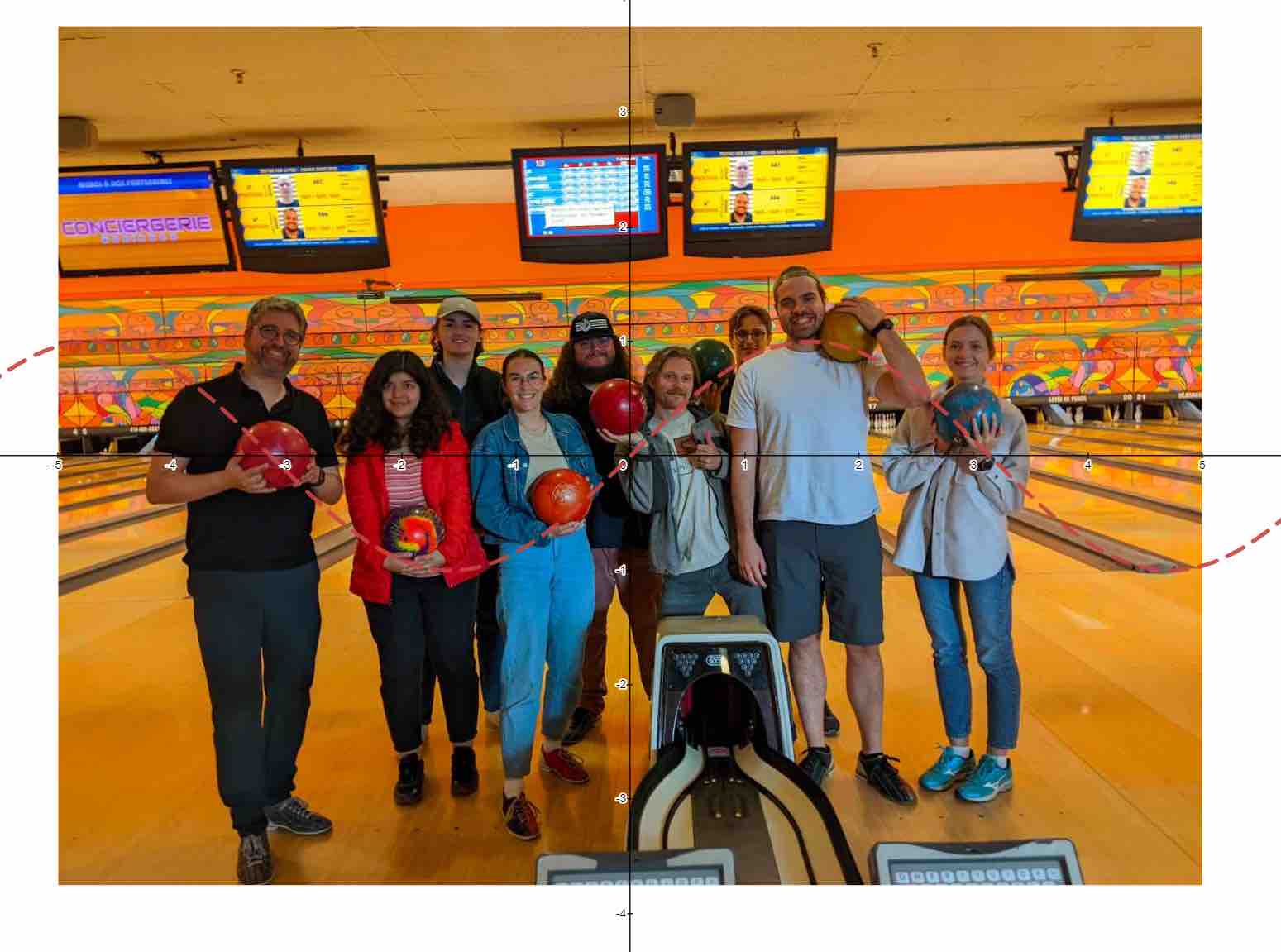 activities
What better way to welcome our three summer interns than to go bowling! Congratulations to Daniel who got the best score (137) and to Shadi
Read More »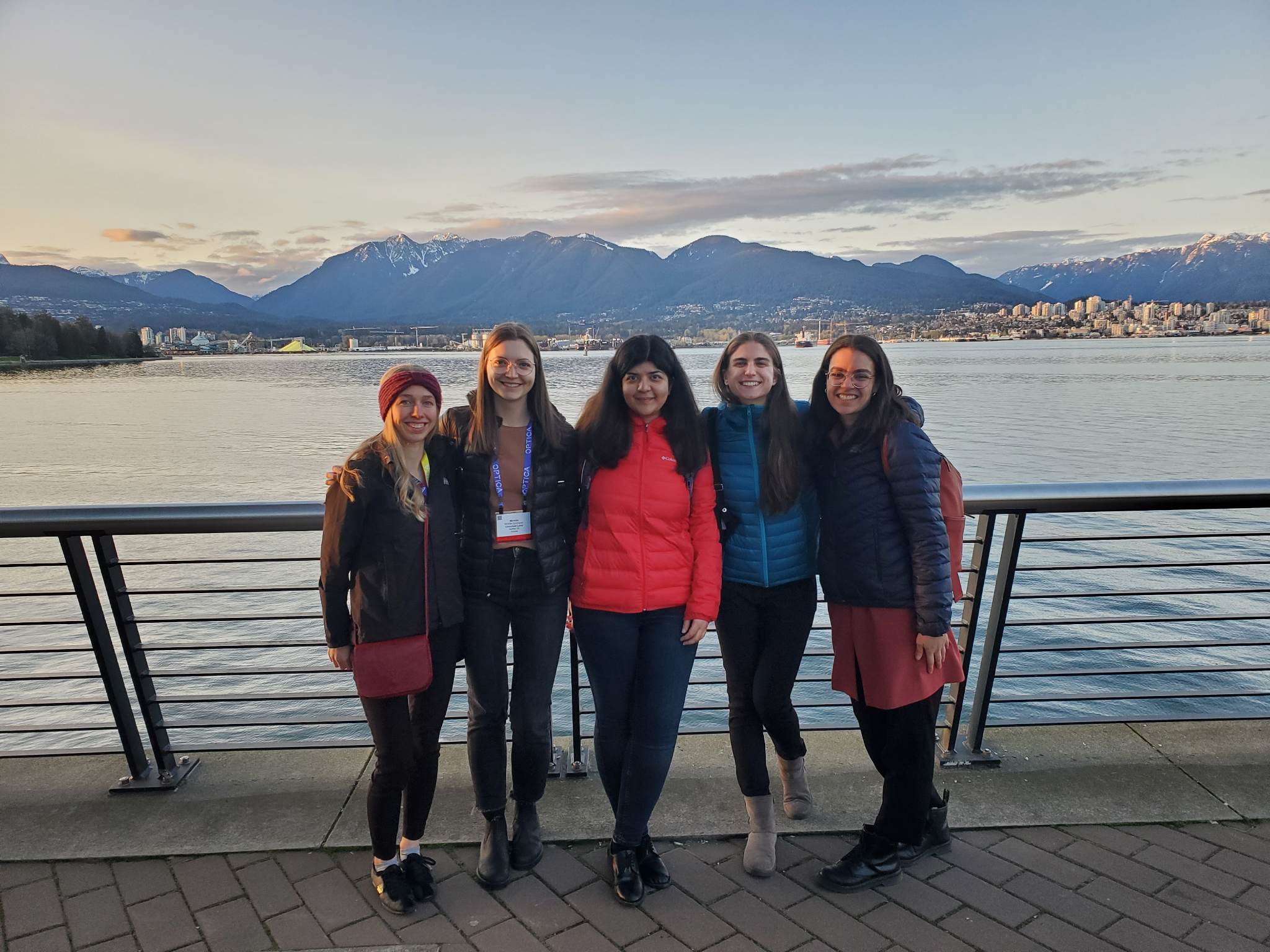 conference
Two members of the DCC Lab, Shadi and Mireille, had the opportunity to give an oral presentation at the Optica "Biophotonics Congress" in Vancouver.
Read More »
This website is built mainly to increase the visibility of DCC | Lab Research Group and to show to future students, partners and the outside world what life inside the group looks like. Hope you like your visit.